André and I have a new project called The Belle Sounds. The self-titled record, produced by Neilson Hubbard in East Nashville was released on April 30, 2013. We will be concentrating on this project and playing shows with the new band, so make sure to go to the websites below if you want to keep in touch with us.
http://www.thebellesounds.com
www.facebook.com/TheBelleSounds
http://www.twitter.com/TheBelleSounds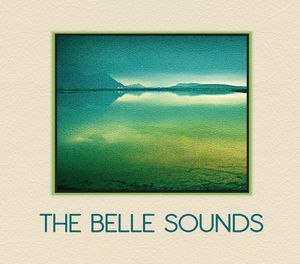 We will also continue to perform under my name, Noëlle Hampton, as well! Check the calendar! AND, we plan on releasing an EP of unreleased Noëlle Hampton songs soon, produced by Mark Hallman.